OCF Seminar: "Israel and the Church"
What's the relationship between Israel and the church? It's like the million-dollar (or pound or yen or…) question in biblical theology. Clearly, they're both main characters in the Bible's story. But how do they relate? Then there's the nation of Israel. Should modern-day Israel matter to us in the states? Short answer is YES and we've invited guest speaker, Nadav Hillebrand, to come share why our next OCF Seminar: "Israel and the Church."
We hope you'll join us on Sunday, October 9th from 1:30pm-3:30pm for this special event at OCF. It's free to attend, and we'll even feed you before! Lunch will be served after church services so you can hang out and fellowship, then attend this seminar. Childcare will also be available to families who register their children (please click link below).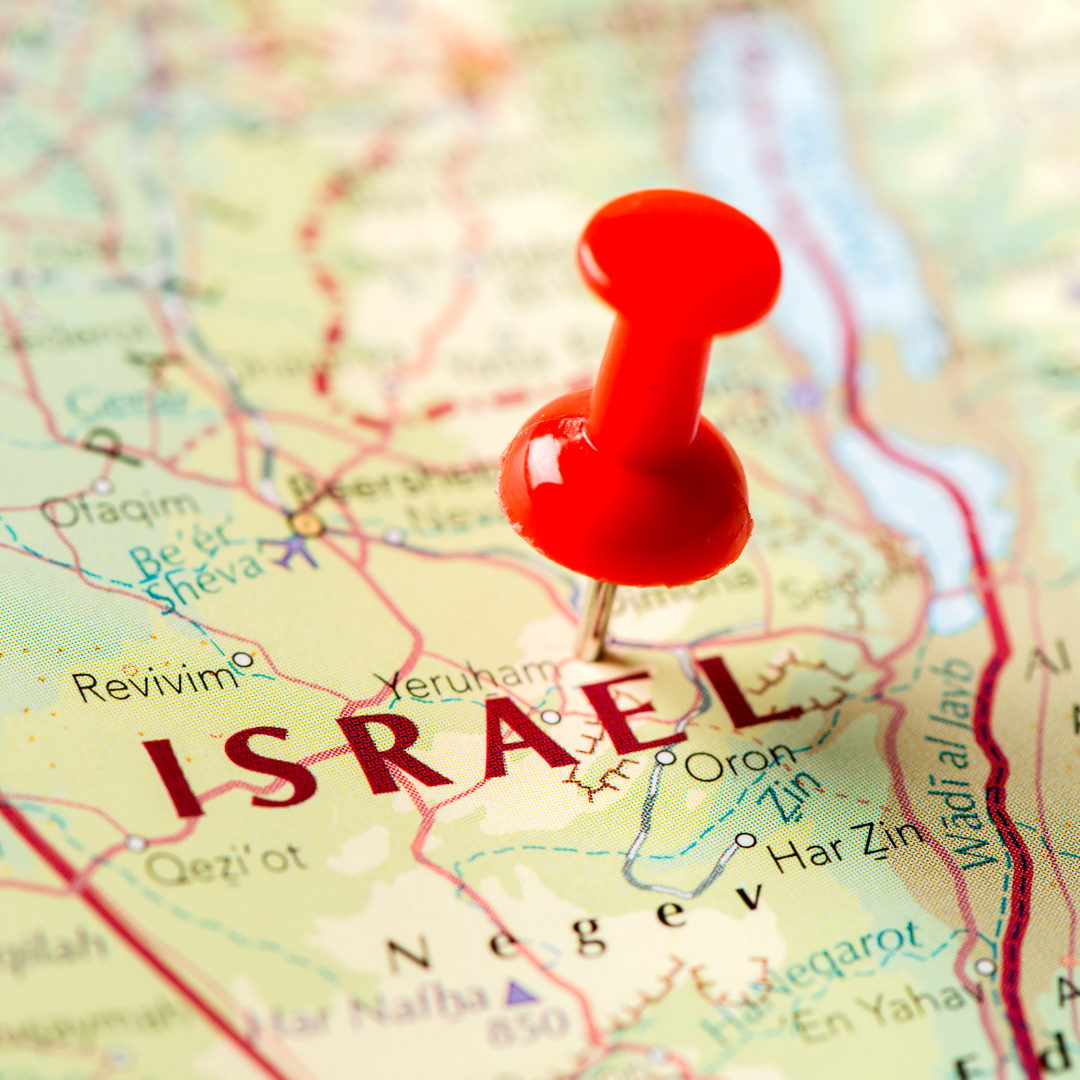 SEMINAR HIGHLIGHTS:
The community feeling of a small and intimate group

Special communion service at the Garden Tomb

Boat ride across the Sea of Galilee on a replica from Jesus' time

A pilgrimage to Bethlehem, the city of Jesus' birth

Time for prayer at the Western "Wailing" Wall in Jerusalem

Walking the very roads on which Jesus walked!