OCF KIDS Sunday Classes
9:00AM & 10:45AM
We are back at full capacity on Sunday mornings! We look forward to seeing you!
AGE/GRADE LEVELS
Nursery (3 to 24 months)
Toddlers (2 & 3 year olds)
Preschool (4 & 5 year olds)
Elementary (Kindergarten to 5th grade)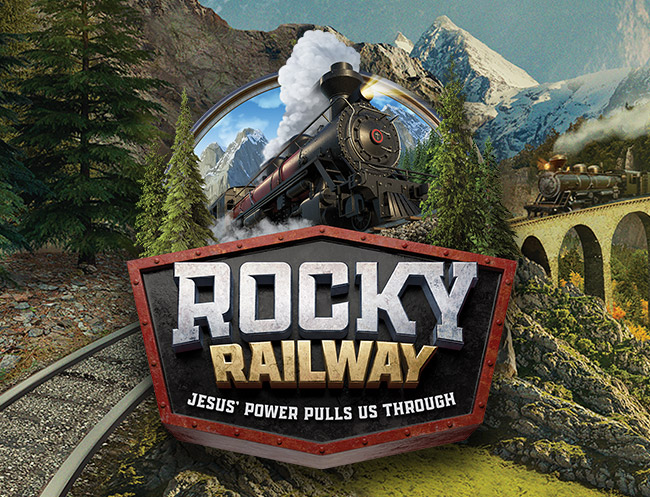 Vacation Bible School (VBS)
COMING BACK NEXT SUMMER
Children between the ages of 4 and 5th grade are welcome to join our Vacation Bible School! More information about this program and pricing will hopefully be coming later this year.
For more information please contact: