OCF KIDS Sunday Classes
9:00AM & 10:45AM
Our curriculums combine childhood development techniques and practical theology to grow a child's personal faith at every stage in their life. On a weekly basis we introduce topics that reinforce who God is, the love Jesus has for us, making wiser choices, and building stronger relationships with each other as a church family.
AGE/GRADE LEVELS
Nursery (3 to 24 months)
Toddlers (2 & 3 year olds)
Preschool (4 & 5 year olds)
Elementary (Kindergarten to 5th grade)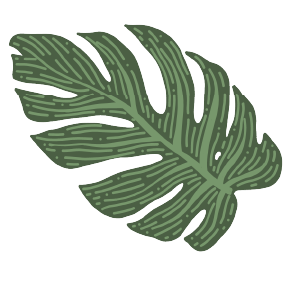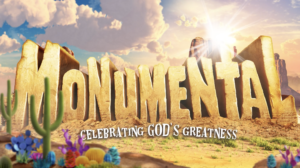 VACATION BIBLE SCHOOL 2022
AGES: 4-Years-Old through Entering 5th Graders
DATES: Sunday, July 24th-Thursday, July 28th
TIME: 5:15pm-7:30pm
COST: $40 per child
It's felt like a long time waiting, but we look forward to hosting Vacation Bible School (VBS) for kids this summer! Kids will get to off-road with us for a Monumental adventure through the colorful canyons and sunbaked trails of the southwest. By exploring God's awesomeness, we hope kids will form a rock-solid faith for the road ahead!
For more information please contact: