OCF KIDS Sunday Classes
Our curriculum, Wonder Ink, is based on four core values: God Knows Me, Jesus Loves Me, The Holy Spirit Leads Me, and I Am a Child of God. The weekly lessons are enriched with these values—giving kids space to fully discover their place in God's Big Story and resulting in an understanding of how their lives can tell the world of His wonder.
This curriculum takes kids through the entire Bible in three years. Each year encompasses major Bible stories grouped into themed series, balancing each year with Old Testament and New Testament stories, and connecting the Bible as a whole. It even includes special Christmas and Easter series that clearly connect the Old Testament to the New Testament in God's Big Story!
Rooted in the biblical truth that our identity is found in God's Big Story—where Jesus is Lord and the Holy Spirit is present—Wonder Ink makes room for the big (and sometimes hard) questions kids have while leaving no doubt about who God is or who we are in Him.
AGE/GRADE LEVELS
Nursery (3 to 24 months)
Toddlers (2 & 3 year olds)
PreK & Kinder (4 – 6 year olds)
Elementary (1st to 5th grade)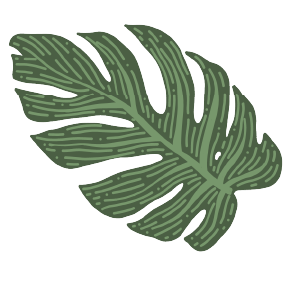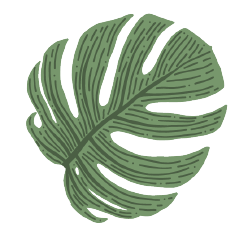 ADVENT
Celebrating Advent as a family! On Sunday, November 26th your family can pick up Advent materials in our OCF KIDS lobby just in time for Advent, which begins on Sunday, December 3rd.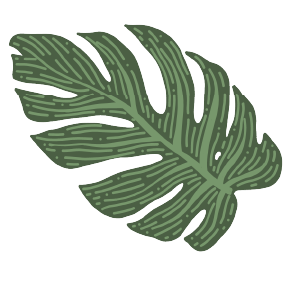 For more information please contact: