Current YOCF Happenings
HIGH SCHOOL
SUMMER 2023
Beginning June 4th
sundays at 10:45am at OCF
wednesdays at 6:00pm at the beach
FALL 2023
sundays at 5:00pm at OCF
mid-week life groups (off-site)
MIDDLE SCHOOL
SUMMER 2023
Beginning June 4th
sundays at 10:45am at OCF
wednesdays at 6:00pm at the beach
may 28th – promotion sunday
may 31st – end of year bbq
june 4th – summer breakfast kicks off (both hsm & msm)
jun 7th – beach nights kick-off (both hsm & msm)
july 30th-aug 5th – hume lake (both hsm & msm)
SUMMER 2023
Beginning June 4th
sundays at 10:45am at OCF
wednesdays at 6:00pm at the beach
Current YOCF Happenings
HIGH SCHOOL
SUMMER 2023
Beginning June 4th
sundays at 10:45am at OCF
wednesdays at 6:00pm at the beach
FALL 2023
sundays at 5:00pm at OCF
mid-week life groups (off-site)
MIDDLE SCHOOL
SUMMER 2023
Beginning June 4th
sundays at 10:45am at OCF
wednesdays at 6:00pm at the beach
may 28th – promotion sunday
may 31st – end of year bbq
june 4th – summer breakfast kicks off (both hsm & msm)
jun 7th – beach nights kick-off (both hsm & msm)
july 30th-aug 5th – hume lake (both hsm & msm)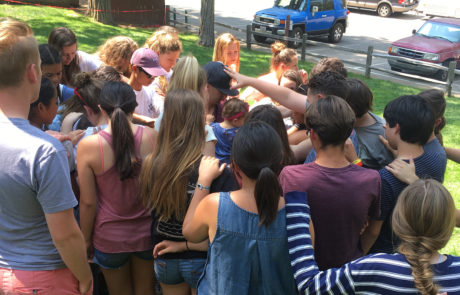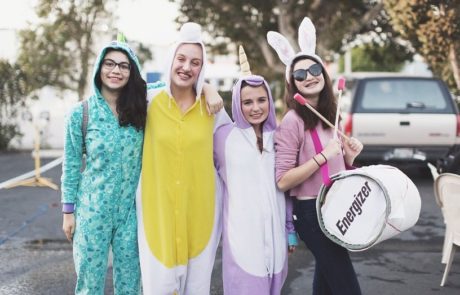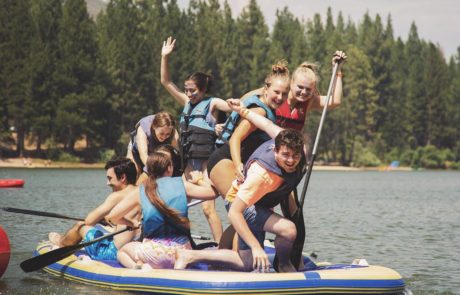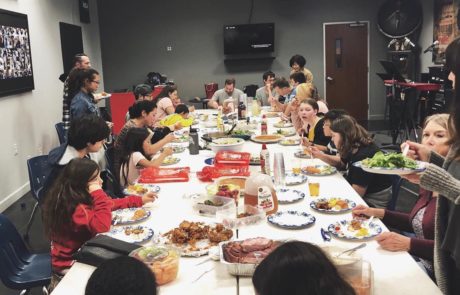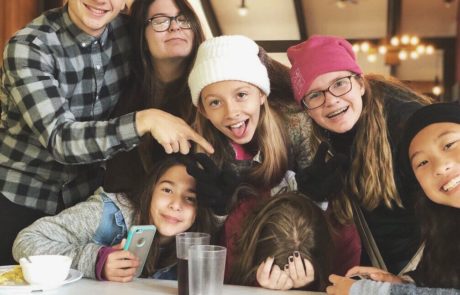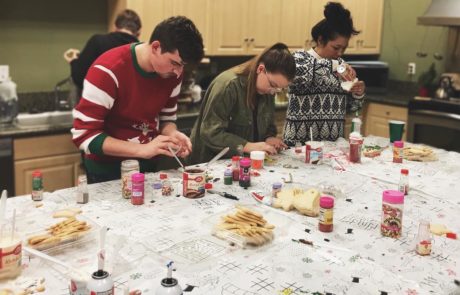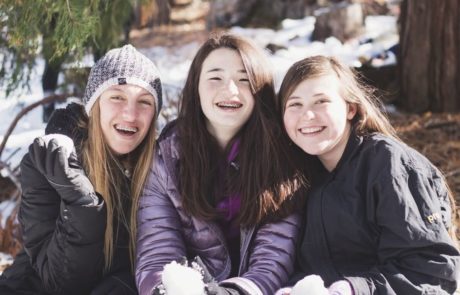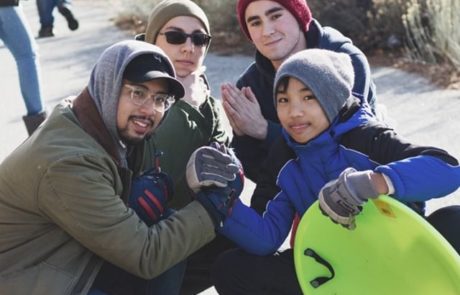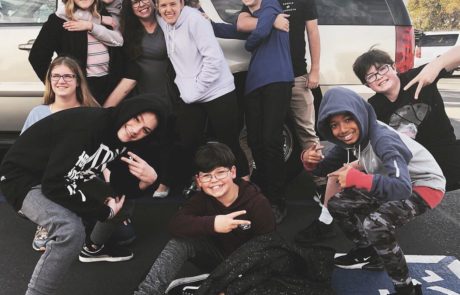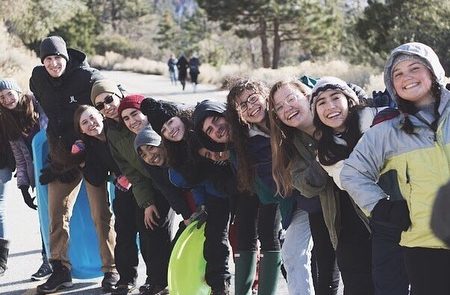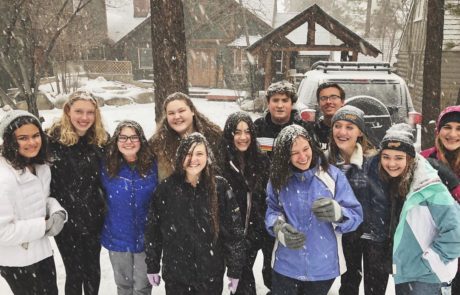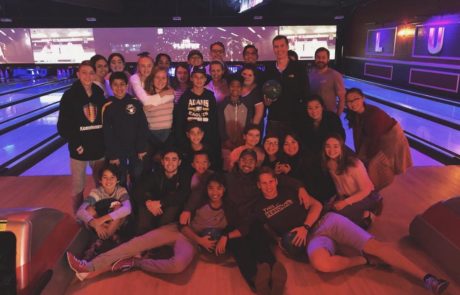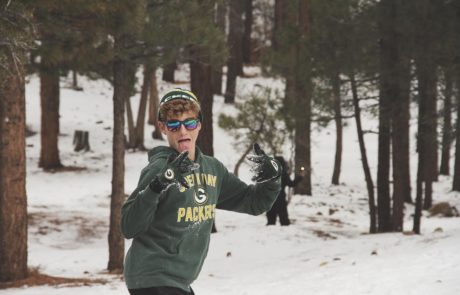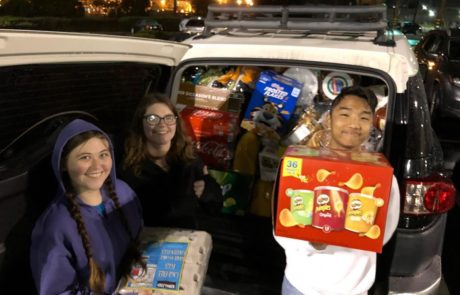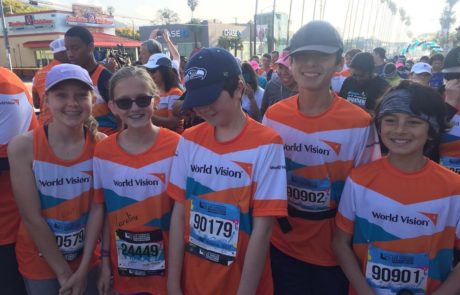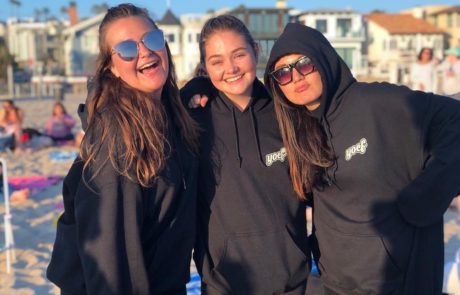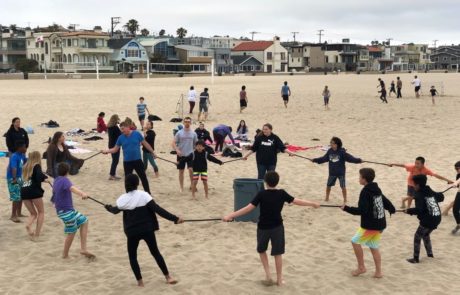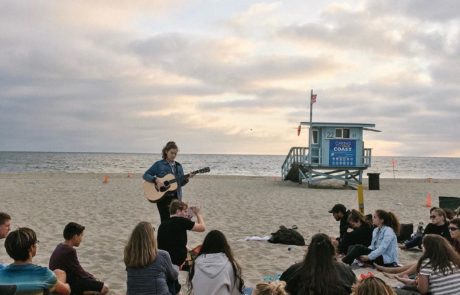 Opportunities to connect & grow
Sunday Mornings 

OCF | 10:45am
Our middle school students meet together during our 10:45am service. We start in the sanctuary for the opening worship, then head to the youth room for our own message – our teachings line up with the same passages that are being taught the main service. On Communion Sundays (4th Sunday of every month) we do not meet and encourage families to sit and enjoy service together.
Wednesday Beach Nights (during summer)

Hermosa Beach | 6:00pm
Wednesday night youth group opens with games followed by a message, small group time, and wrap up by 7:30pm.
ON HOLD UNTIL FALL:
Sunday Nights
OCF | 5:00pm

Come for games, message, worship, and community!