OCF Marriage Seminar
"Renew: Increasing Connection and Intimacy in Your Marriage"
We invite you to join us at our upcoming OCF Marriage Seminar, Renew: Increasing Connections and Intimacy in Your Marriage, featuring Dr. Kevin Van Lant. This event will include three teaching sessions that will cover an array of topics including connecting and supporting each other better, managing conflict, building a stronger spiritual life together, and more.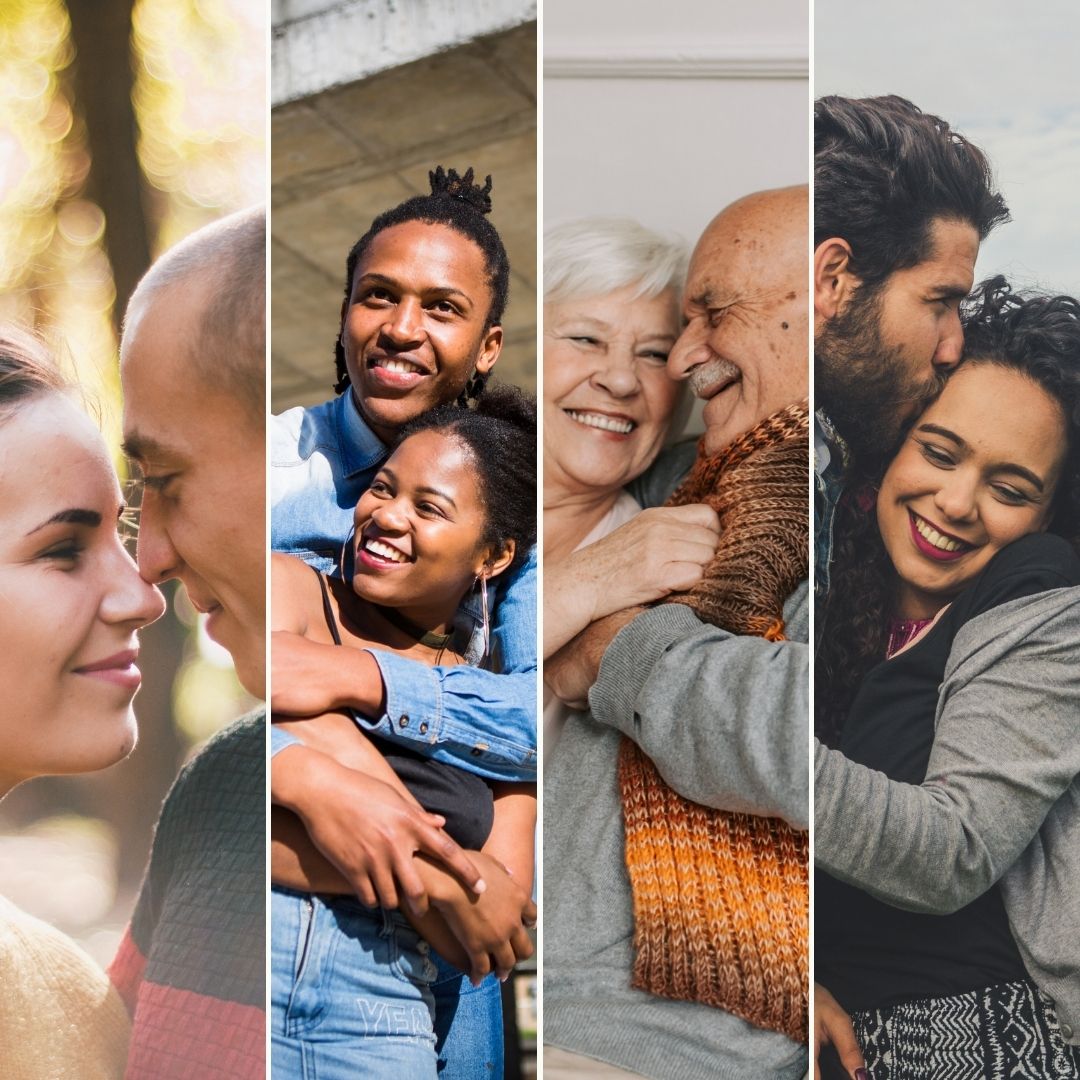 About Our Speaker
Dr. Kevin Van Lant is a licensed clinical psychologist who received his Ph.D. from Rosemead School of Psychology, Biola University. He teaches courses in pastoral care and counseling, marriage counseling, psychopathology and health psychology. Dr. Van Lant has a private psychotherapy practice in Los Alamitos, CA. In his clinical role, he works primarily with depression, anxiety and stress disorders as well as couples and those suffering from long-term emotional and spiritual distress.
Additionally, Dr. Van Lant frequently consults with pastors and churches on issues of congregant and staff mental health. Dr. Van Lant speaks on a broad range of topics including men's issues, parenting, mental health and the church, marriage and general relationships issues. He is married and the father of three sons. In his spare time he likes to sail, fly-fish, read, listen to music and anything related to hanging out with his wife and boys.