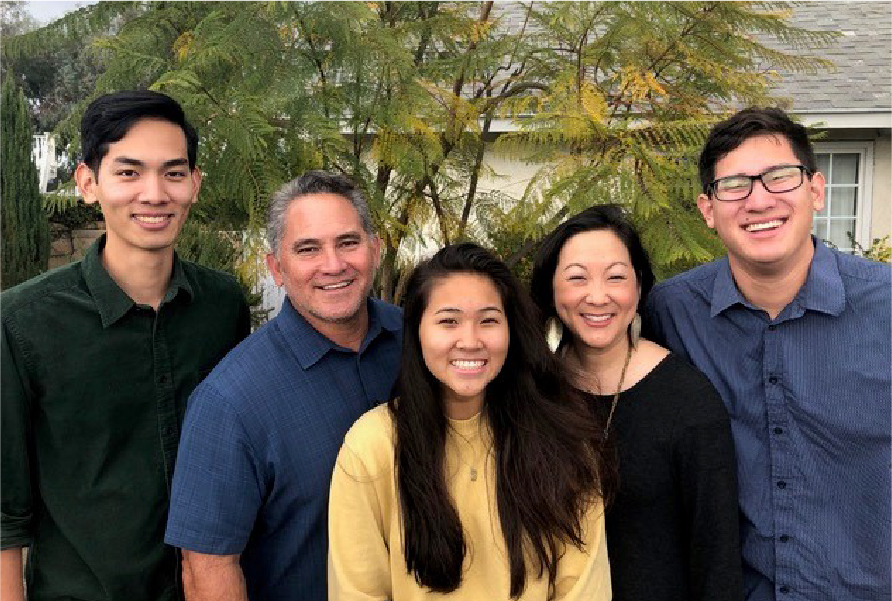 Darrin and Vivian Mabuni
Darrin and Viv have served on staff with Cru (formerly Campus Crusade for Christ) for 30 years. They have ministered on the campuses of Berkeley and UCLA, led mission teams in the Philippines, East Asia and Japan, trained staff and students in evangelism, discipleship, ministry philosophy and cross-cultural ministry. They spent the ten years working with Epic Movement, the Asian American ministry of Cru. There they served as National Directors of Field Ministry on the Epic National Executive team. Epic exists to reach the students and faculty on college campuses in the U.S. with the Gospel through Asian Americans. In the fall of 2017 they transitioned to a new season of ministry serving now with Cru City and Leader Impact. They partner with leaders who seek to help serve the different communities in large metropolitan cities in Southern California. Vivian continues to minister through speaking at conferences and events and writing. She recently released her second book, "Open Hands, Willing Heart: Discover the Joy of Saying Yes to God" with WaterBrook, a division of Penguin RandomHouse.
The vision of the Mabuni's has always been to raise up the next generation of leaders who would influence the world. Their time ministering in Epic centered on helping raise up the next generation of Asian American leaders who would impact their family, community, church, and the world with the message of God's love and forgiveness. Now with Cru City, they will continue to focus on developing leaders who will impact communities and bring hope and healing through Jesus. The Mabuni's dream of the day when the voice and leadership of godly believers infiltrates every facet of society. They dream of the next generation finding a wide array of godly leaders and role models.