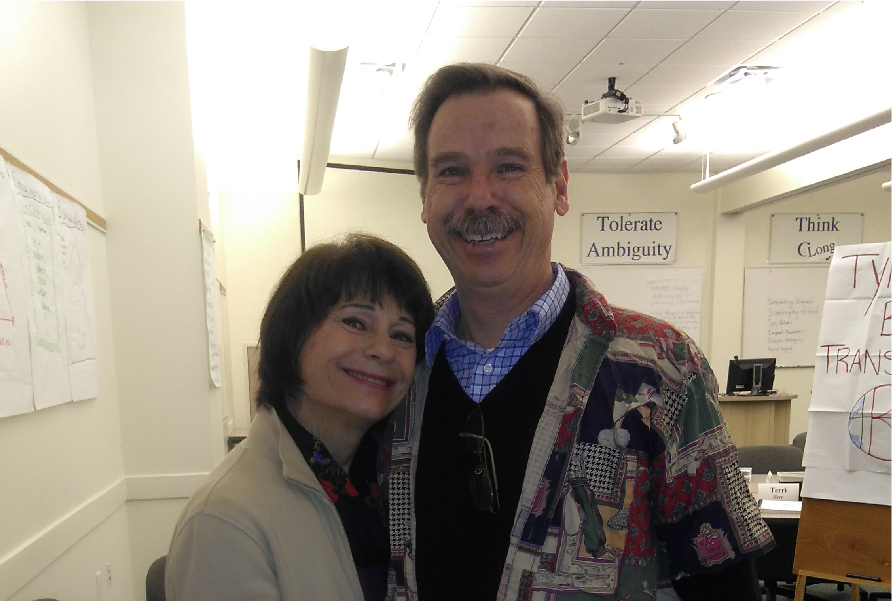 Fred and Carol Lewis
Fred and Carol are currently serving with WorldView in Portland, OR.
Fred and Carol have been missionaries since 1983. While they have been involved in evangelism and church planting, they have primarily served as teachers and leadership developers in Bible colleges.
After studying Russian in Kiev, Ukraine, they moved to Zaporozhye, Ukraine for ministry at the local Bible college. After five years in Ukraine, the Lord called them to Omsk, Russia in Western Siberia. Fred taught classes at the Bible college, and Carol led women's classes for the wives of students and regional church leaders. While on furlough, the Lewis' visited OCF and spoke of the closed culture and the successes they were beginning to have after living among the students long enough to earn their trust.
In 2007, Fred and Carol began working at the US Center for World Mission in Pasadena, CA. USCWM is best known for developing new and better strategies for reaching the remaining unreached and unengaged peoples of the world for Christ.
Their ministries at WorldView in Portland, OR began in 2012. Carol is WorldView's second-language acquisition specialist. Part of her ministry is acting as a consultant to missionaries who are struggling to learn another language. She also carries out language assessments of new and veteran missionaries to help them draw up a language-learning program that both suits the learner and fits the context in which the learning takes place. Fred leads and teaches in WorldView's culture-learning seminars. WorldView offers culture-learning seminars in the US and in other countries, to new and experienced missionaries.